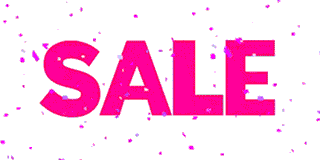 Summer Sale at woody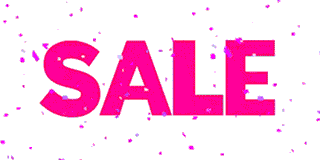 Get up to 45% discount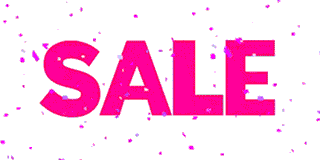 Summer Sale at woody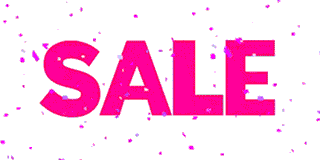 Get up to 45% discount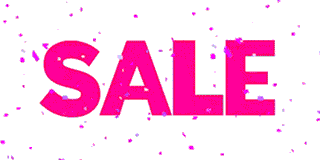 Summer Sale at woody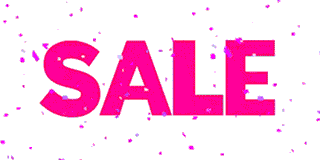 Get up to 45% discount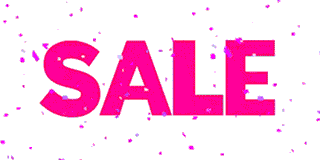 Summer Sale at woody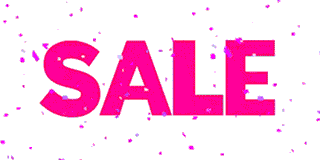 Get up to 45% discount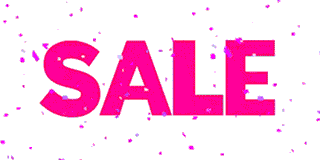 Summer Sale at woody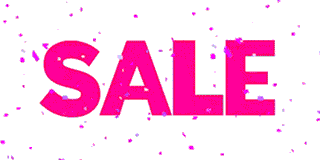 Get up to 45% discount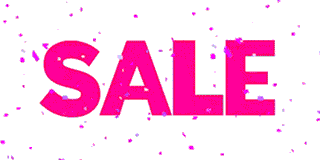 Summer Sale at woody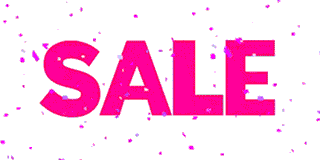 Get up to 45% discount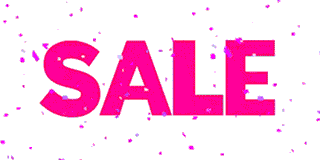 Summer Sale at woody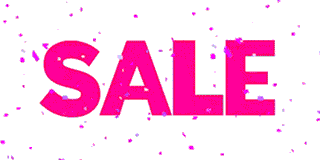 Get up to 45% discount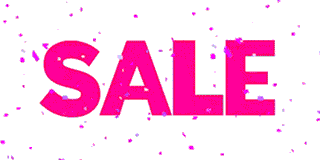 Summer Sale at woody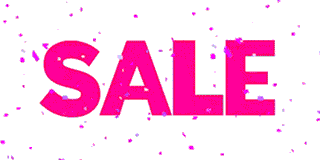 Get up to 45% discount
Summer sale at woody Shoes
Summer Sale: Save up to 45% until August 20th!

Attention woody fans and bargain hunters, now it's time to be quick! Find discounts of up to 45% on our popular handmade mules, sandals and clogs in the summer sale. Promotion only applies to selected models and colors while stocks last.
Sorry, there are no products in this collection
Advantages of a woody® shoe
Convince yourself of the unique comfort of our clogs & wooden shoes
Are you looking for a different type of clog?
All our shoe types at a glance